5.0

26

38

22
64
17
8
The best community on the internet
Ask questions, share ideas, and build connections with each other - all while going to a therapist. Some other text that mention the eligibility of the communities

John
Popular tags
#questions
93 posted by this tag
#testimonials
5 posted by this tag
#kaunas
31 posted by this tag
#vilnius
59 posted by this tag
Friends





How to deal with anxiety?

What do you think about CBT?

I am looking for a therapist

What is the best self-care routine?

Monthly meetup
18:00 - 20:30
Webinar With Gubert
19:30 - 20:30
Workshop with John
19:00 - 21:00
Engage, Connect, Thrive
Verified Members Only
Engage in discussions with confidence. At Meetelp Together, every voice you encounter is genuine. Our rigorous verification process ensures that members of specialized forums truly belong to their respective communities. So when you join a forum for therapy-goers, you're guaranteed to be in the company of individuals who genuinely share that experience. It's not just about exclusivity—it's about fostering a space of mutual understanding.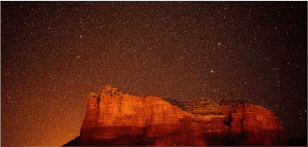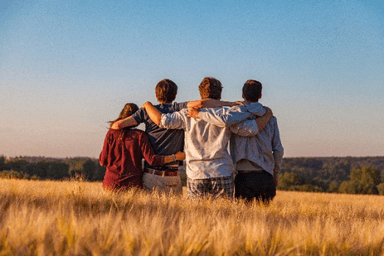 Therapy veterans
Group for people for people who are people and like people who are people
Community Exclusive Events:
Experience community-building in its finest form. From expert-led webinars to interactive workshops and Q&A sessions, our exclusive events are curated to foster connection, inspire learning, and enhance your journey. Be a part of these unique opportunities, designed only for our valued members.
Monthly meetup
19:30 - 20:30
Webinar With Gubert
18:00 - 20:30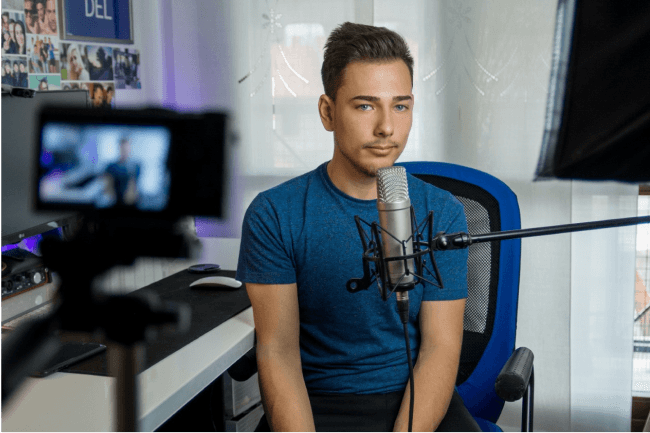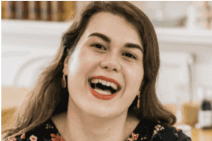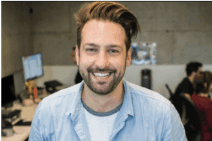 Continue the Discussion One-on-One Privately
Not all conversations are meant for the public eye. With our private messaging feature, take the dialogue to a personal level. Whether you've found a kindred spirit or just need a confidential ear, rest assured your conversations remain just between the two of you.

Identify Your Inner Circle
Therapy Voyagers
Join a dedicated circle of individuals who actively engage in therapy. Share insights, exchange stories, and grow together in a community that understands your journey.
Dedicated Journal Keepers
Connect with fellow journal enthusiasts. Share techniques, discuss insights, and celebrate the journey of self-expression in a community that values introspection.
Mindfulness Masters
Embark on a serene journey with individuals deeply invested in mindfulness and meditation. Share practices, discover techniques, and engage in tranquil discussions in a community dedicated to inner peace.
Craft Your Community
Have a unique idea or a passion you can't find a group for? Propose your own community or suggest new concepts. At Meetelp Together, we're always eager to explore and expand. Share your vision, and let's co-create!
Ready to get started?
We will notify you when the app will launch.