See our
articles
Stay current with all the latest self-care tips, news, and trends.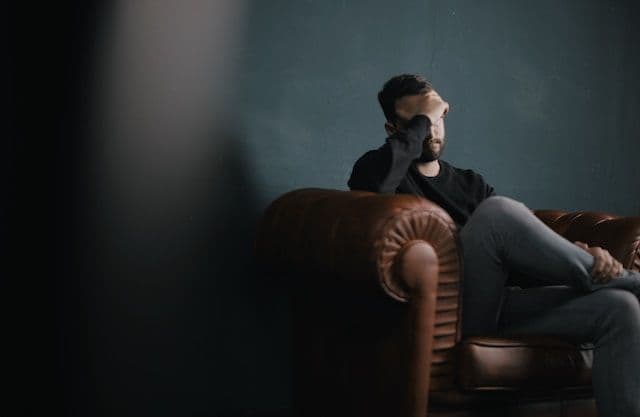 Recognising Depression in a Friend and How to Help: A Guide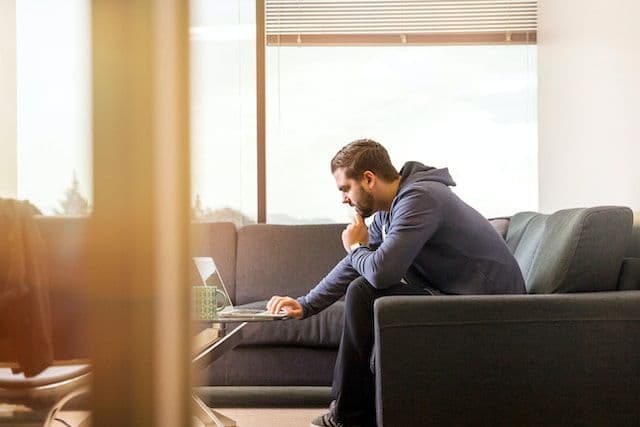 How to start therapy?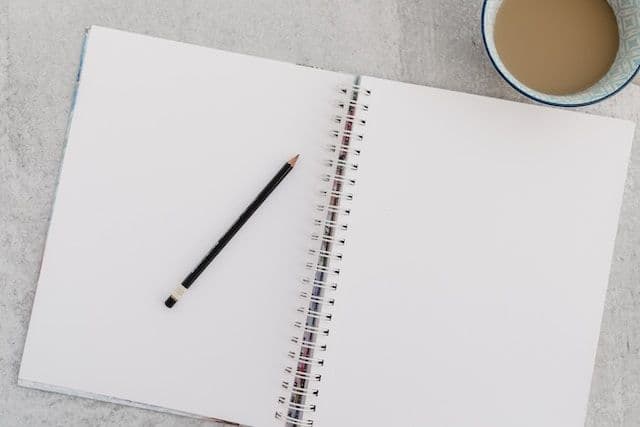 Do I need a specific topic to start therapy?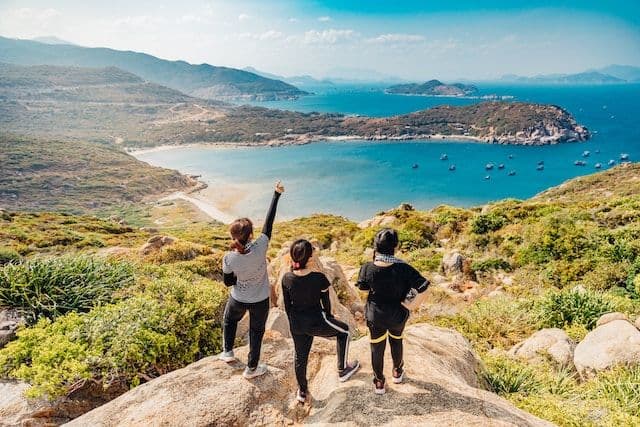 What Exactly Does Therapy Accomplish?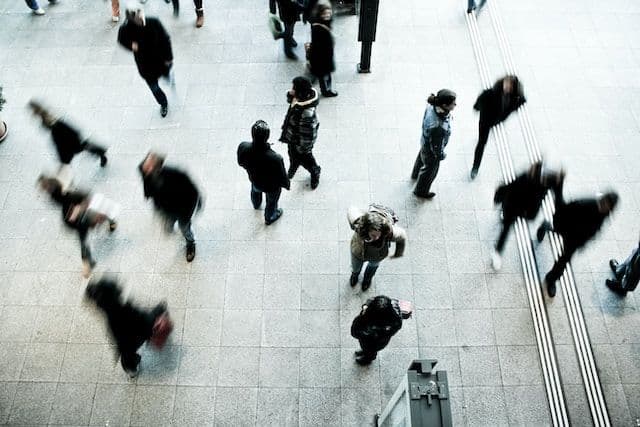 I think I need therapy, am I crazy?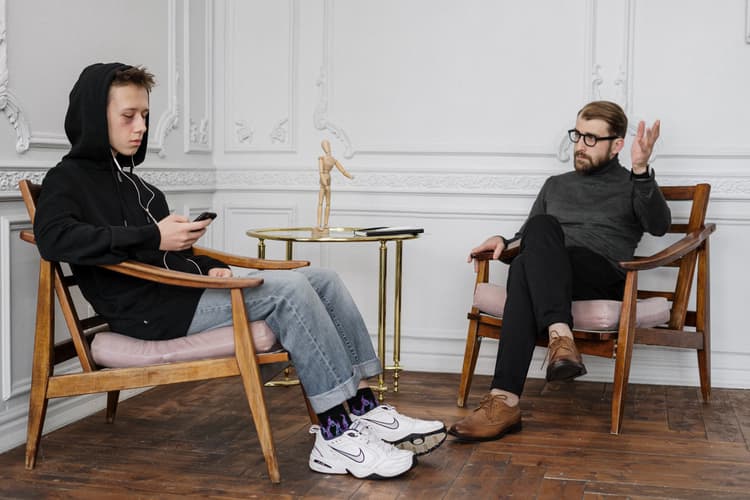 Why Your Child Might Need to See a Psychologist: Recognizing the Signs and Seeking Help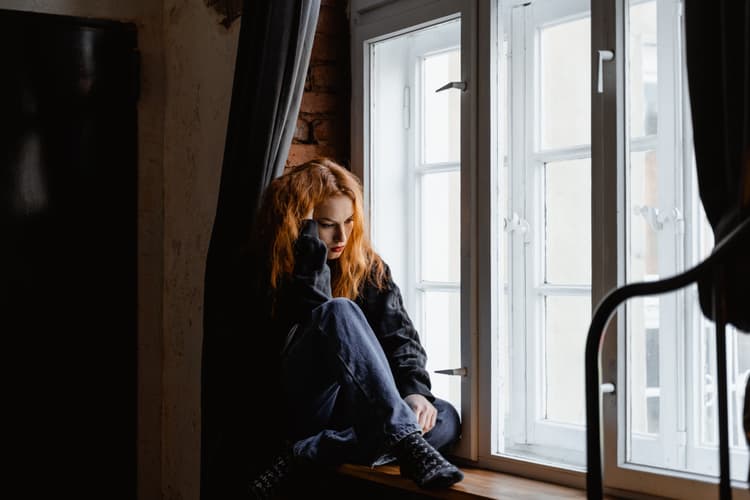 Emotional health - how to excel at the well-being of tommorow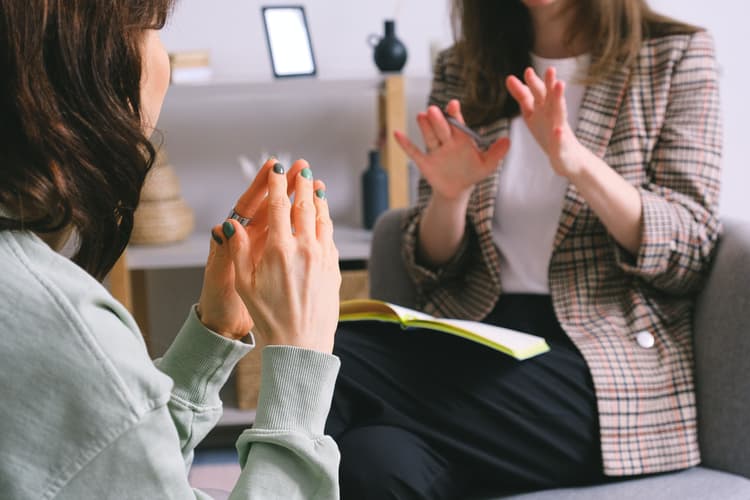 Cognitive Behavioural Therapy - new horizons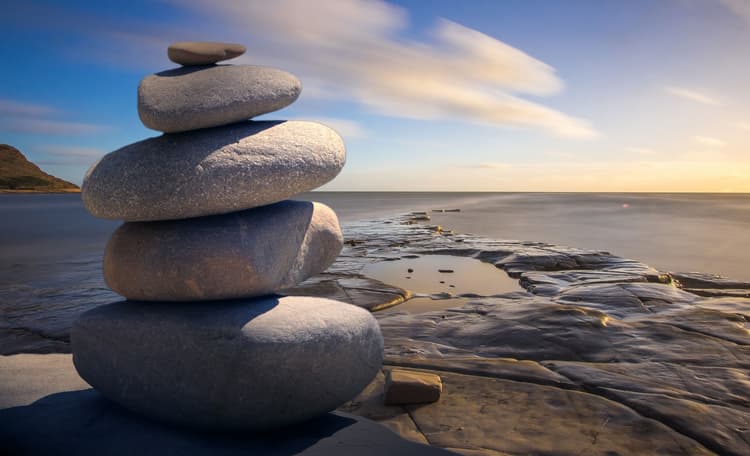 Psychodynamic Psychotherapy: Understanding the Role of the Psychologist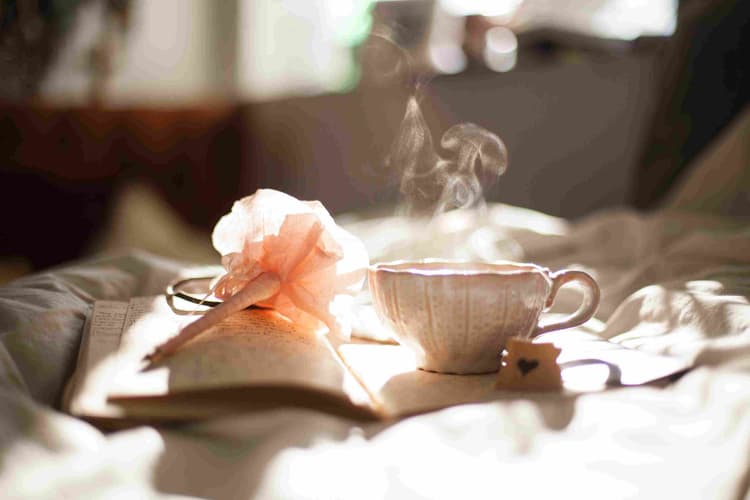 5 ways to start your day on the right foot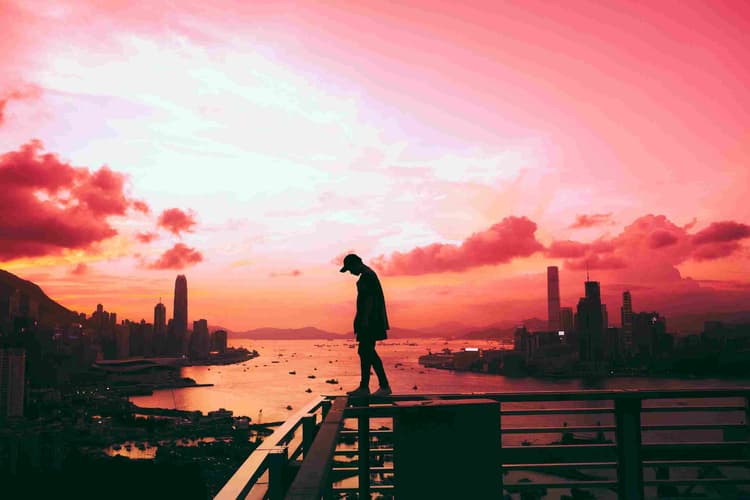 The Importance of Self-Love on Valentine's Day and Beyond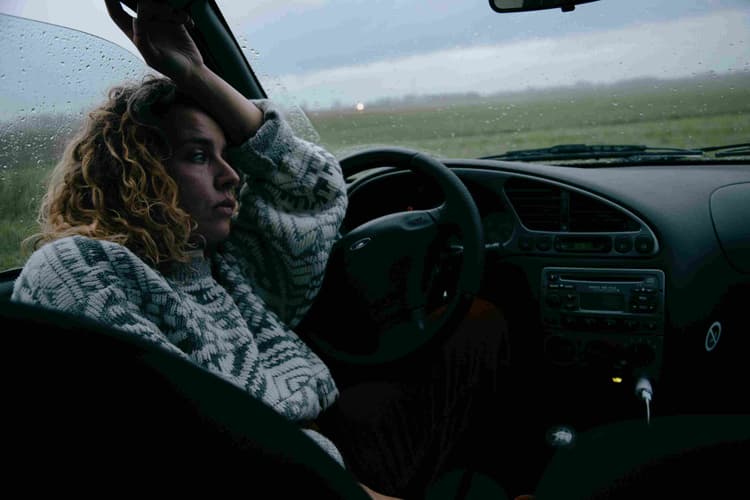 Why do I feel lonely?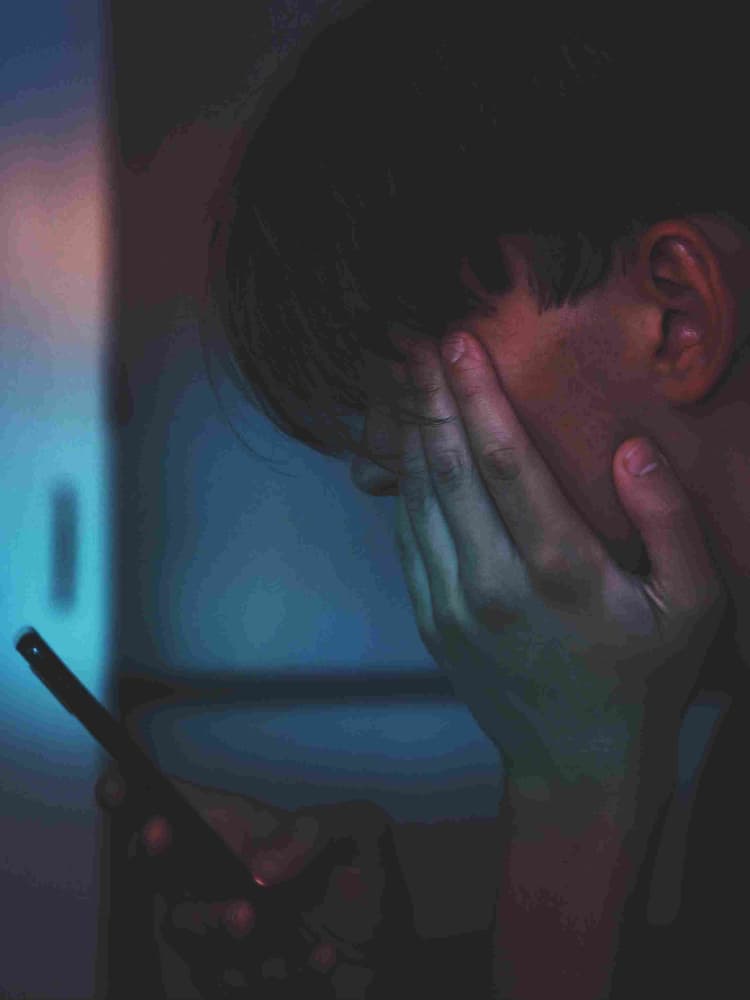 Appreciating others for who they are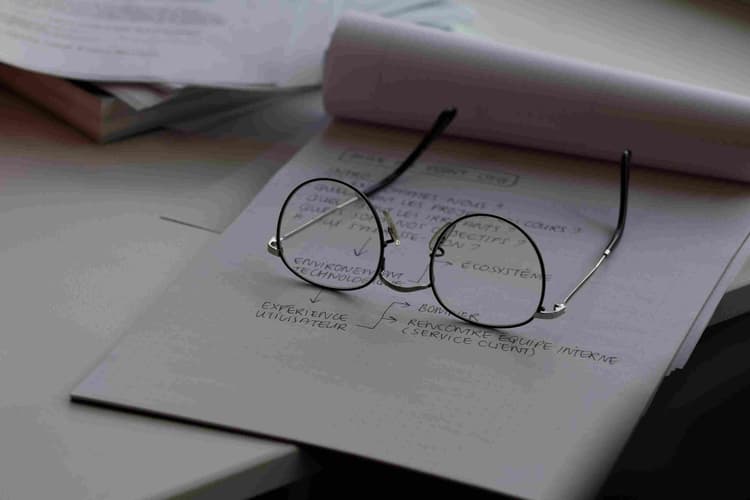 Self-growth strategies according to CBT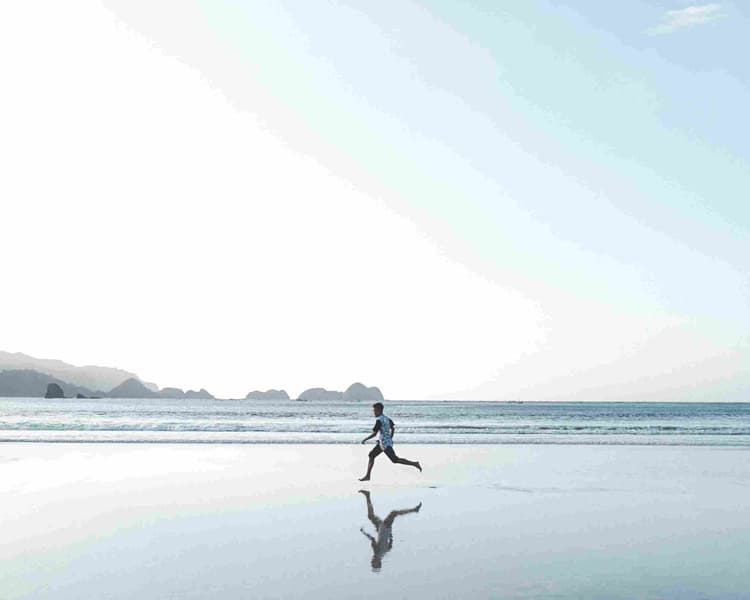 How your physical well-being dictates your mental state?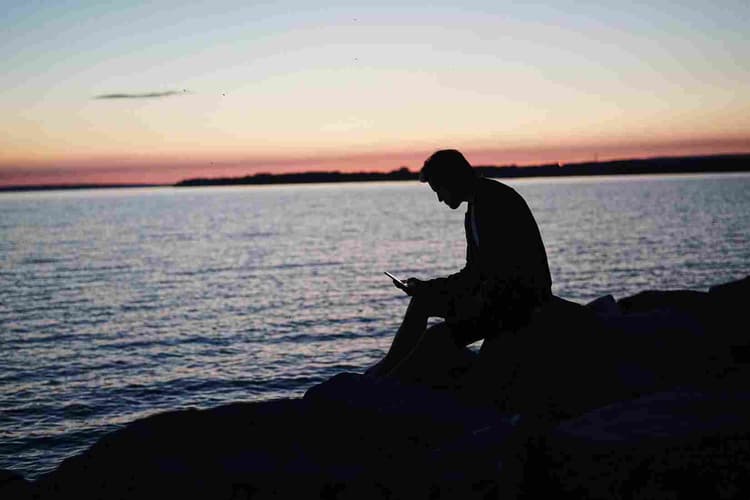 Loneliness on Valentine's Day: A Deep Dive into Why It Impacts Us So Much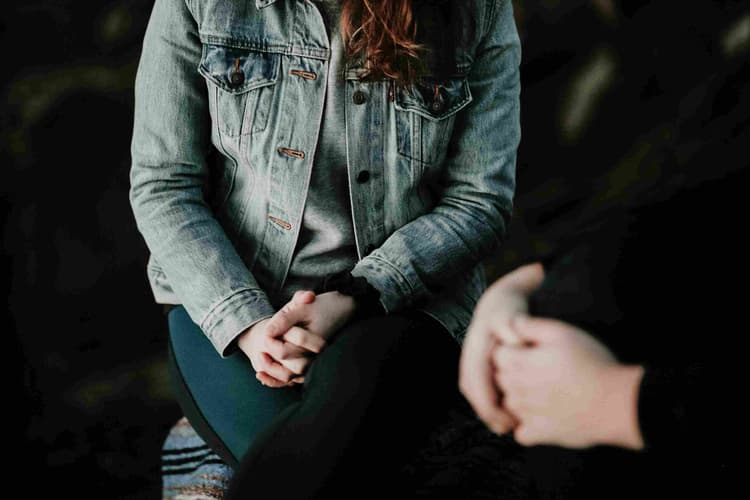 What is the difference between a psychologist and a psychotherapist?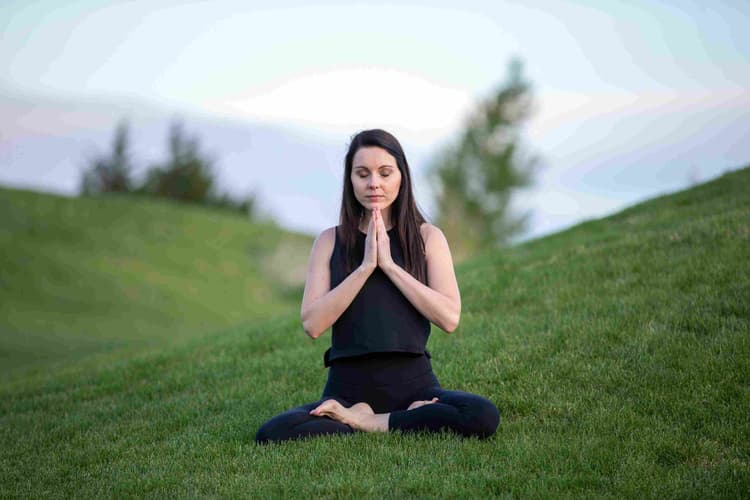 What are the best mindfulness strategies?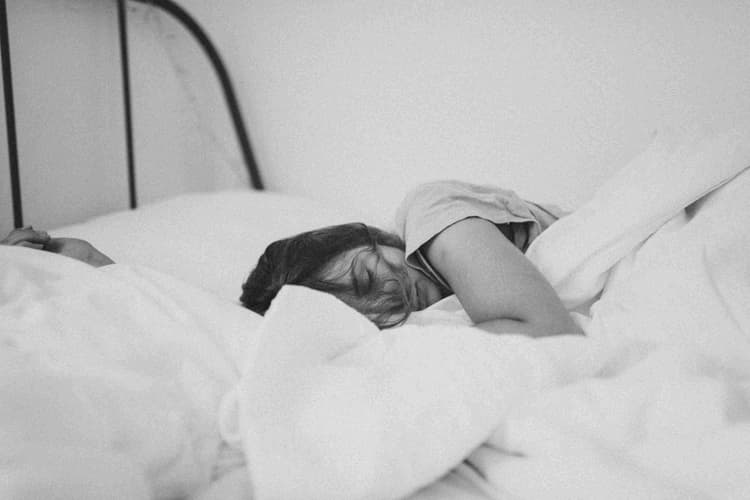 How does lack of sleep your mental wellbeing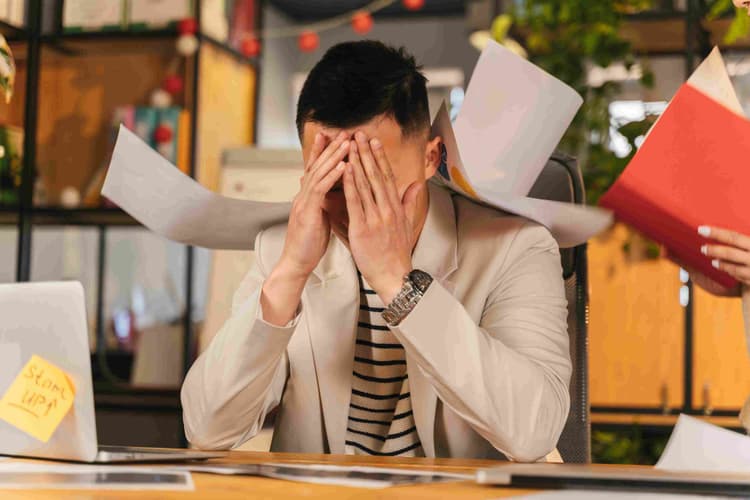 How do you know if you're suffering from work burnout?
How daily journaling helps with your therapy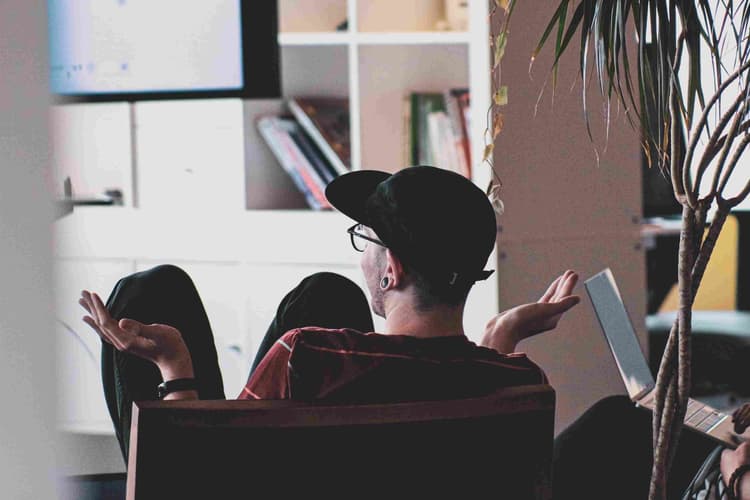 Self-growth strategies according to Gestalt therapy