Focus on
those

who need

you

the most

Join our community of specialists, who stress less because they only have to take care of their clients well-being and are not worried about their calendars and ways to attract new clients. Here Meetelp takes care of everything.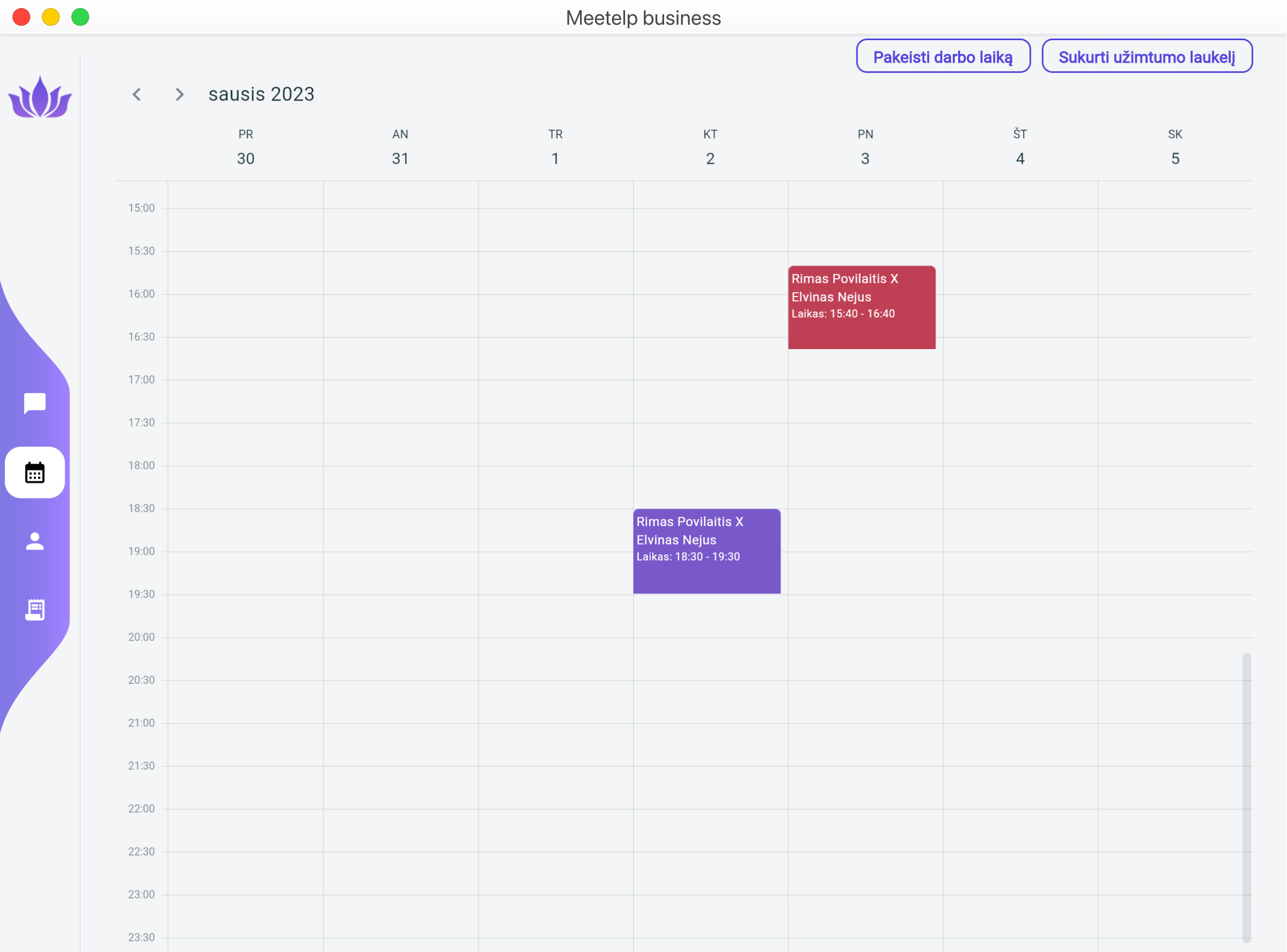 We take care of
you

, so you can focus on

your clients
Long-lasting customers
Get even more clients now! Our matchmaking provides you with clients who are more fitting and will complete therapy in full more often.
We take care of everything for you
From automated bookings, to payments, to reminders, we take care of everything for you. You can focus on what you do best - helping people.
Track your clients progress
See your clients' emotional state and help them make progress with our "Mood tracking" service. Receive weekly updates from your client and make the consultations more efficient.
Security and confidentiality
We know how important is security for you, so we made Meetelp as safe as it is possible nowadays. Encryption all the way so you can have secure chatting and video sessions with your clients
Be unique and stand out. Choose from a wide variety of questions which would describe you the best.
One of the most modern and innovative booking and scheduling systems. Customize it to your needs and make it work for you.
No more irrelevant stress. We take care of everything for you. From payments to invoices, we got you covered.